Skip to Main Content
It looks like you're using Internet Explorer 11 or older. This website works best with modern browsers such as the latest versions of Chrome, Firefox, Safari, and Edge. If you continue with this browser, you may see unexpected results.
Taking Notes
Research Form/Annotation

Use this form to help you keep your resources in order. This form will help you to capture all the necessary information for citing your sources and composing an annotation for each source.
Primary vs. Secondary Sources
Watch this video to get a good idea of the differences between primary and secondary sources.
Hartness Library, producer. Primary vs. Secondary Sources. YouTube, Vermont Tech, 2017, youtu.be/gStyna348M0.
Donʻt Forget Your Citation
Most, if not all digital resources/databases will create bibliographic citations for you in a variety of citation formats, including MLA, APA, Chicago/Turabian, etc. Look for the cite tool icons, usually above an article or on the right or left side tool bars, such as the images below.
Websites are more tricky to cite. Try these citation generators to create website citations.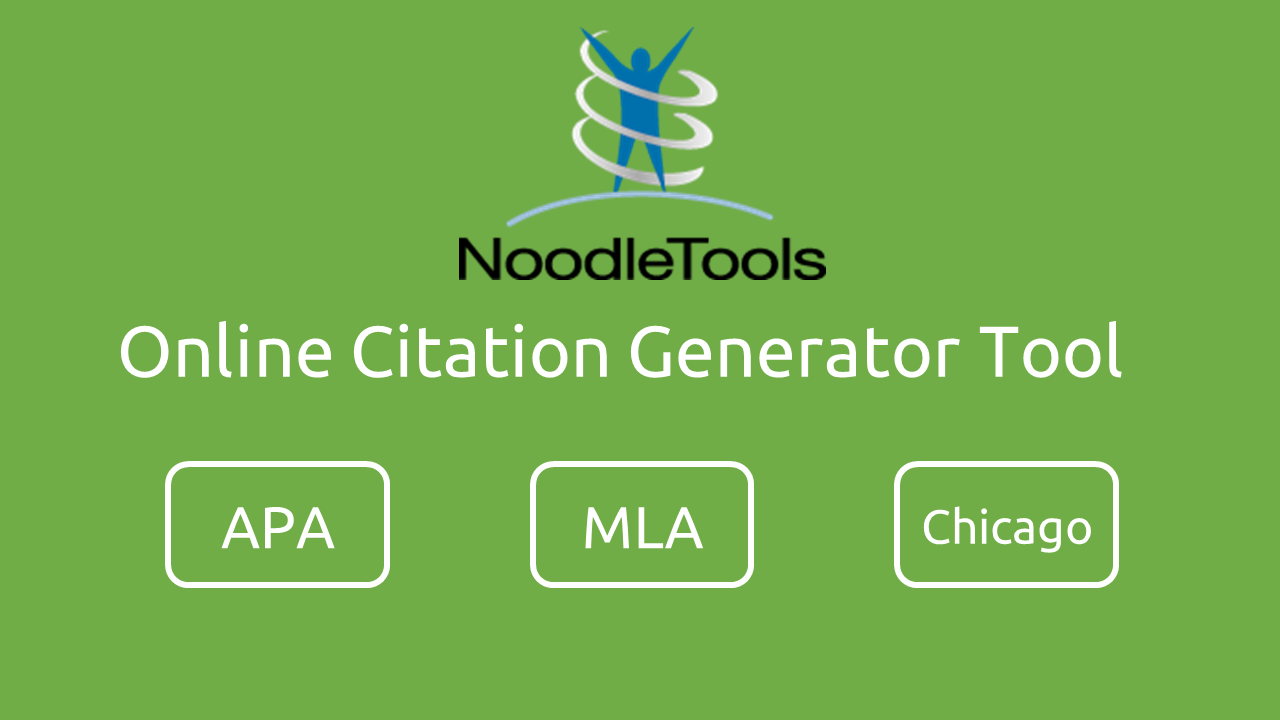 MyBib.com